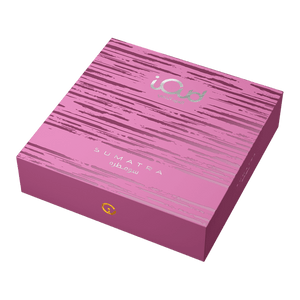 Are you wondering how to use the luxury joss sticks that you've purchased from us here at iOUD? For centuries, people of many cultures would burn incense on thin strips of wood next to a joss or religious statue. Modern luxury joss sticks are popular in the UK. They are an innovative oud agarwood alternative to the age old joss stick connection.
---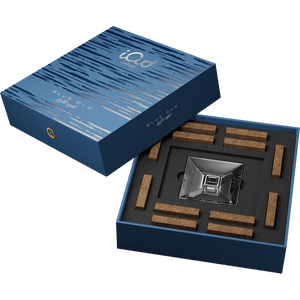 Oud or Oudh is known as one of the most expensive fragrance raw ingredients in the world. To understand more about oud, it helps to look at the oud origin. The uses of oud date back to ancient times with evidence in the scriptures of many cultures. Scented oud sticks burn in places of wors
---
The elegant smells of essential oils have many applications that range from therapeutic to spiritual. They are often associated with the serenity of spirit. Some say that when applied regularly, they remove the negative energies in the home. So, what is the best oud incense for home?
---
Incense has been used by the masses across the world for centuries with some cultures burning incense at significant ceremonies and others using during prayer. These days, incense is still used for spiritual purposes, but it is also enjoyed simply for its aroma, aesthetic beauty and therapeutic qualities. Incense comes in many forms, the most commonly found being stick incense that is burned (usual in a burner).